Support for Parents & Carers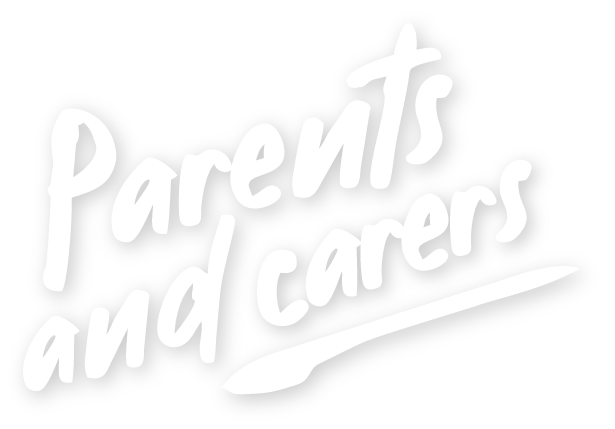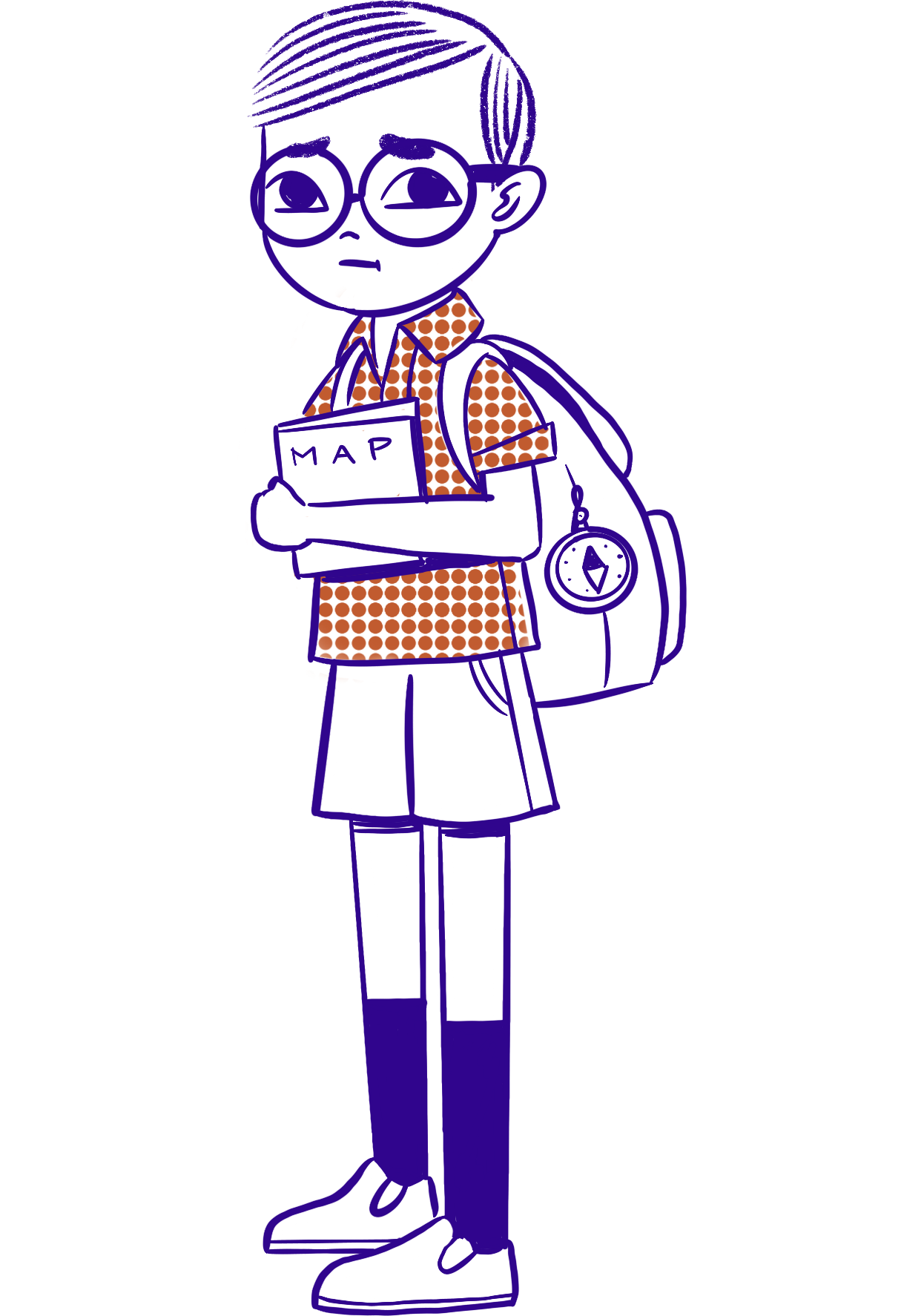 Parents and carers play a vital role in helping students make a successful transition to secondary school. It's important that parents and carers talk to their young people and check-in with them on a regular basis. The supporting parent & carer, at home resources ensure a whole community approach towards school transition. Take your time to explore the different videos and flyers, there are many wonderful resources to help you guide your young person through the changes that lie ahead.
Also available is a downloadable Parent & Carer Checklist for you to print off and use at home. The checklist outlines key tasks for you to complete each term, so you can support your child throughout Year 6 and Year 7.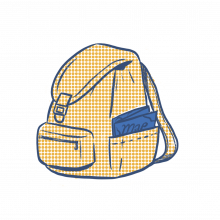 Download Checklist
Guide to Thrive - Parents and Carers Checklist (PDF, 2.89 MB)