Teacher – Classroom Implementation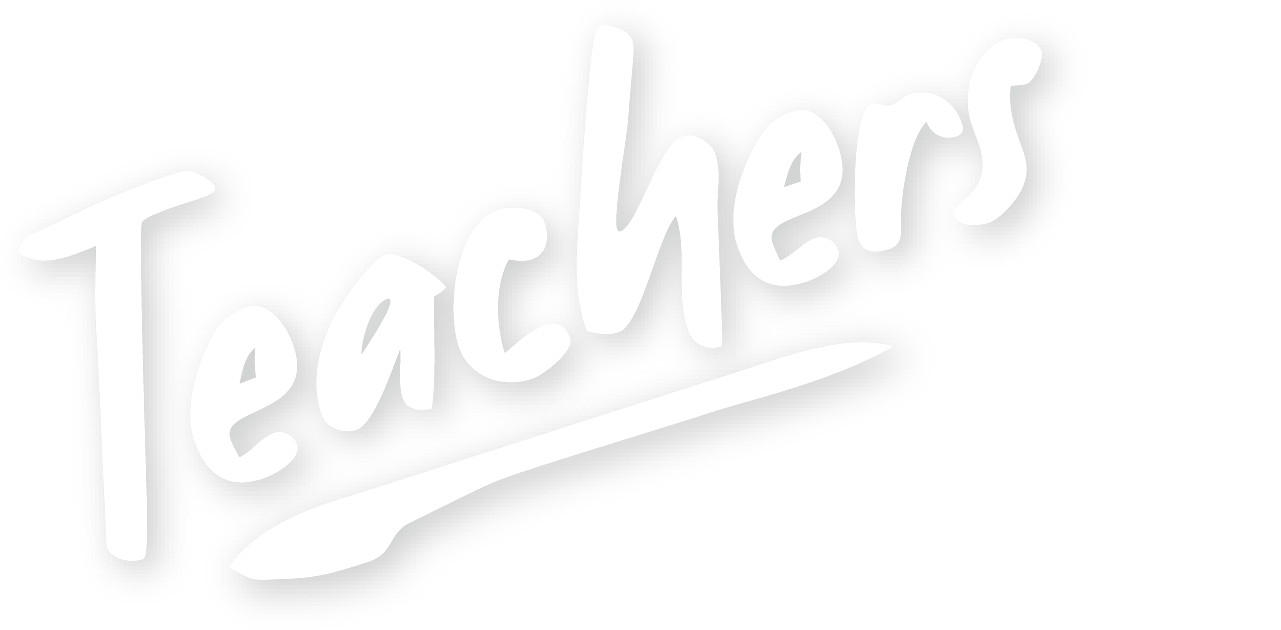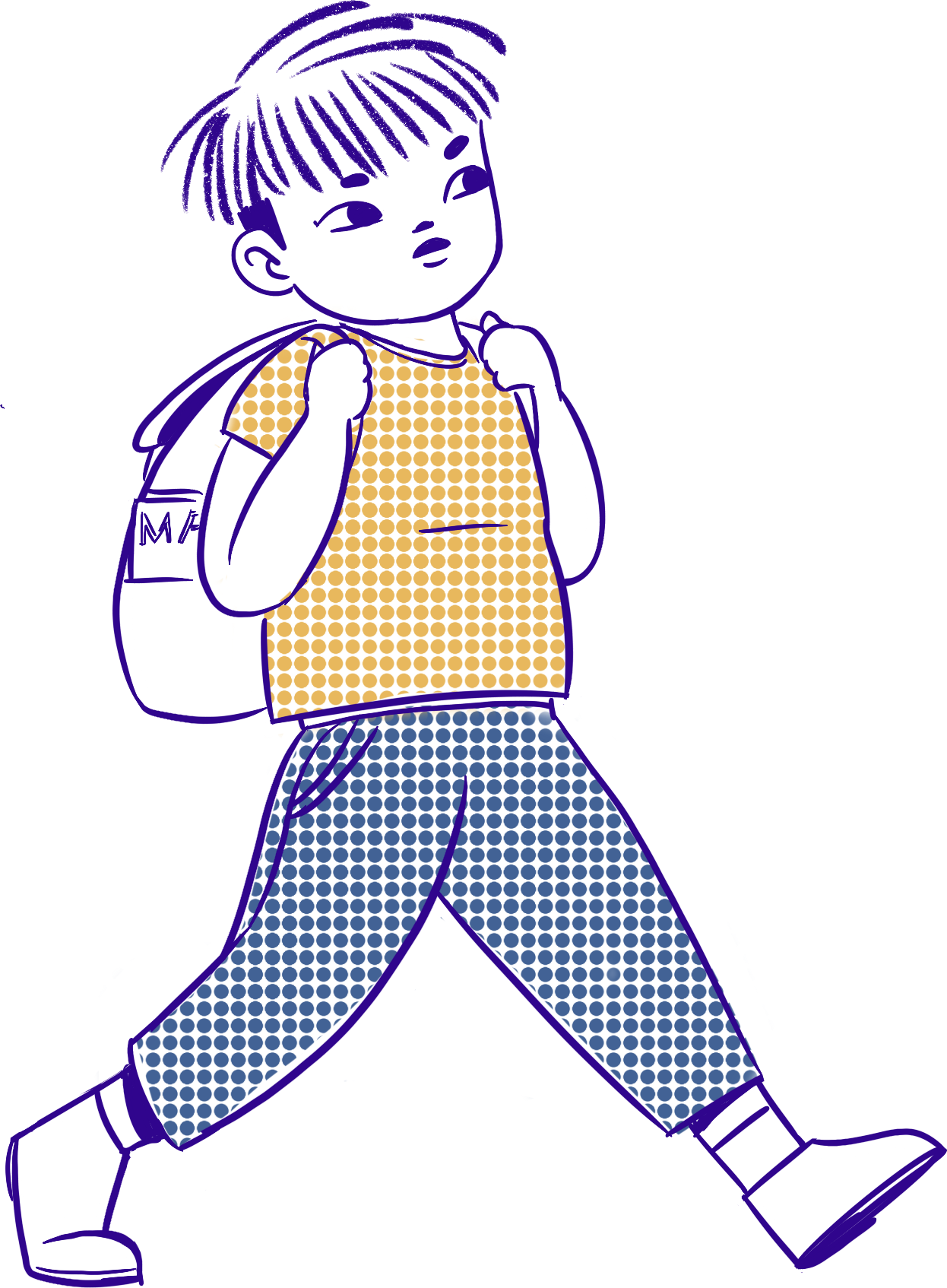 The practical classroom activities in the Classroom Implementation step embed the learning from the PD into practice. The activities are suitable for most students to complete independently or with teacher support. Giving students the skills, strategies and agency to solve their own problems, is a step in the right direction to thrive socially, emotionally and academically as young adults.
Click below to access the downloadable poster for your classroom, it visually maps out the implementation process, broken down per term. You can print out the map and use it as a guide throughout the process, we are confident it will keep you on track throughout the year!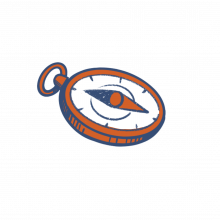 Download Poster
Guide to Thrive - Classroom Implementation (PDF, 6.8 MB)